Proper early childhood development goes a long way towards shaping strong, peaceful and compassionate communities. Yet providing the right toys for a child can often be difficult and financially out of reach. At Toy Library Ghana we want to change that. Whether at our Family, Child & Associates location or our traveling mobile unit, we have a dedicated staff and an array of affordable toys, books and games to help stimulate your child's creativity, and boost their cognitive and physical development. We take the stress out of play!
---
Toy Library
Why not borrow instead of buy? At Toy Library Ghana we have an expanding and growing inventory of over 200 books and 300 educational toys to help your child learn, laugh, read, count and express their imagination. For 25Ghc per month, our experienced staff will help your child choose a toy or book to rent each week. After one week, simply return the toy for a new one. If you forget to return the toy, you can keep it for an additional week and come pick out a new toy the week after. Upon sign up, your child will get a membership card (with receipt) for the monthly fee and enrollment.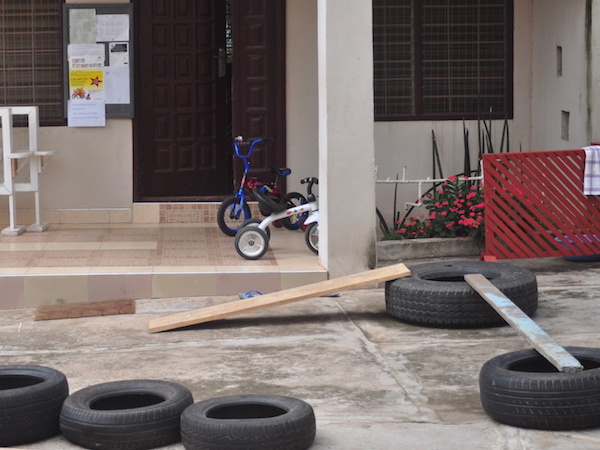 ---
Toy Library Mobile Clinic
Are you a school looking to rent toys for your students on a weekly basis? With our mobile toy clinic, we can bring toys directly to you! For 25 Ghc per student per month, our mobile toy clinic will drive to your school each week with a large variety of carefully selected educational toys. Just like at our Family, Child & Associates location, our mobile staff will assist your students in choosing the right toys for their developmental and playtime needs. Contact us now for more details.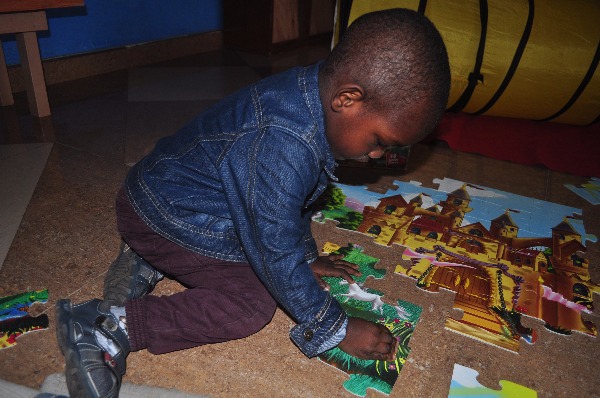 ---
Storytelling & Puppet Shows
Children develop language skills and learn how to process emotion through interactive storytelling. At Toy Library Ghana we host imaginative storytelling and puppet shows to facilitate this process. Organized at Family, Child & Associates or a location of your choice (in consultation with our clinical specialists), we have a large assortment of age-appropriate books and hand-puppet stuffed animals that make our shows fun and exciting. Shows can range anywhere from 15-30 minutes, depending on the age and cognitive level of your child.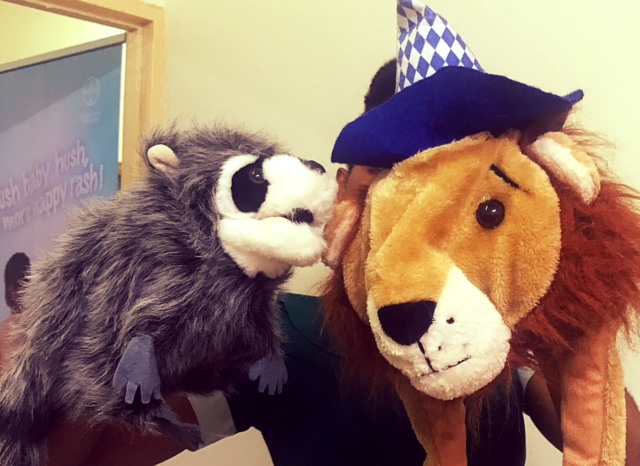 ---
Private Play Dates
Toy Library Ghana offers supervised play dates in which we'll bring together an appropriate assortment of games for your child to play with other children. Our story tellers and Griots will oversee the play date to ensure the kids get along and to detect any developmental difficulties. Play dates last one hour and can take place either at Family, Child & Associates or a location of your choice (in consultation with Toy Library Ghana). Parents are highly encouraged to participate as well to make it a parent-child play date!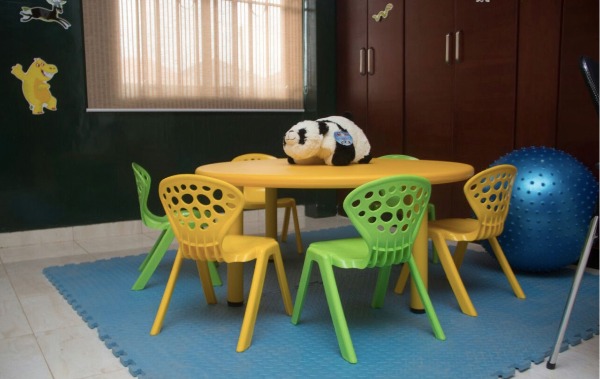 ---
Toy Selection
At Toy Library Ghana we have an inventory of exceptional fun, and educational toys for rent, including duplo and wooden blocks, puppets, giant floor puzzles, adaptive skill building objects, and fine and large motor toys. For a full list of toys and brands we offer, see the inventory list. ( Inventory link coming soon!!)